About
Prudence Ashok Vihar Junior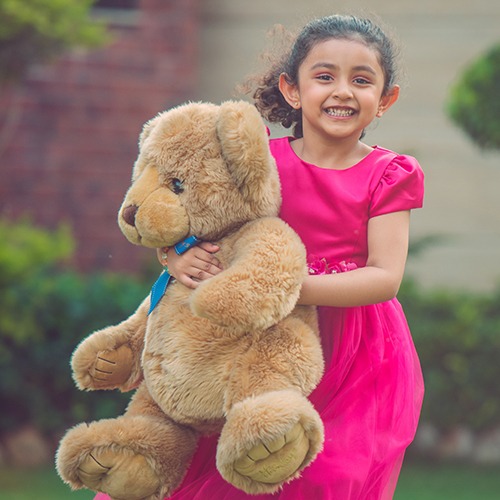 Prudence is a school dedicated to honing and nurturing the intellectual, social and emotional growth of each student. It treats each child as a unique, special and powerful individual.
Carrying forth the legacy of excellence in education, this innovative and child friendly school offers an ideal environment for safe, joyful and stimulated learning, ushering in with a promise of integrated growth for its students.
Prudence provides state-of-the-art infrastructure comprising fully air conditioned and temperature regulated classrooms, child friendly modular furniture, contemporary furnishings and a well-equipped play area. The school has a trained, passionate, caring and empowered teaching faculty practising innovative, age appropriate and integrated methodology, encouraging children to meet their developmental milestones through an array of activities.
Pre-school children are naturally curious and eager to learn, at Prudence children are given time to explore, learn and grow socially and academically in a supportive environment.